"The people who know their God shall stand firm and take action." – Daniel 11:32, ESV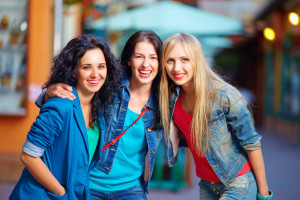 This verse gives us an important charge: to take action. While many Alaskans have an inclination to get involved, they're oftentimes unsure of how and where to start.  This is why community impact teams are so important — because they provide structure and direction for those who care deeply about our nation and our state.
Community Impact Teams are fellowship-based action groups that focus on changing culture through relationships, civic duty, and community service.  Members of community impact teams:
facilitate voter registration drives

distribute important educational materials to those in their communities

volunteer at community events

help to organize rallies and make phone calls when needed
pray and encourage legislators, city council members, and other elected officials in our state
much, much more
If you're interested in having a community impact team at your church or in your community, please fill out the form below and we'll be in touch with you within 48 hours.