Join us to protect families through Alaska Family Council
I would like to support your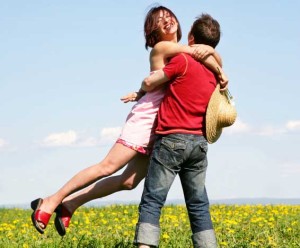 work in defending and promoting the timeless
family values we cherish in Alaska with a monthly commitment to give and pray as an AFC Family Member, Friend, Partner, or Champion.
Choose an option below to link arms with us today!
If you want to make a one time donation please click here. You may cancel your commitment at any time by emailing AFC at jim@akfamily.org or by calling 907-279-2825
Http iframes are not shown in https pages in many major browsers. Please read
this post
for details.