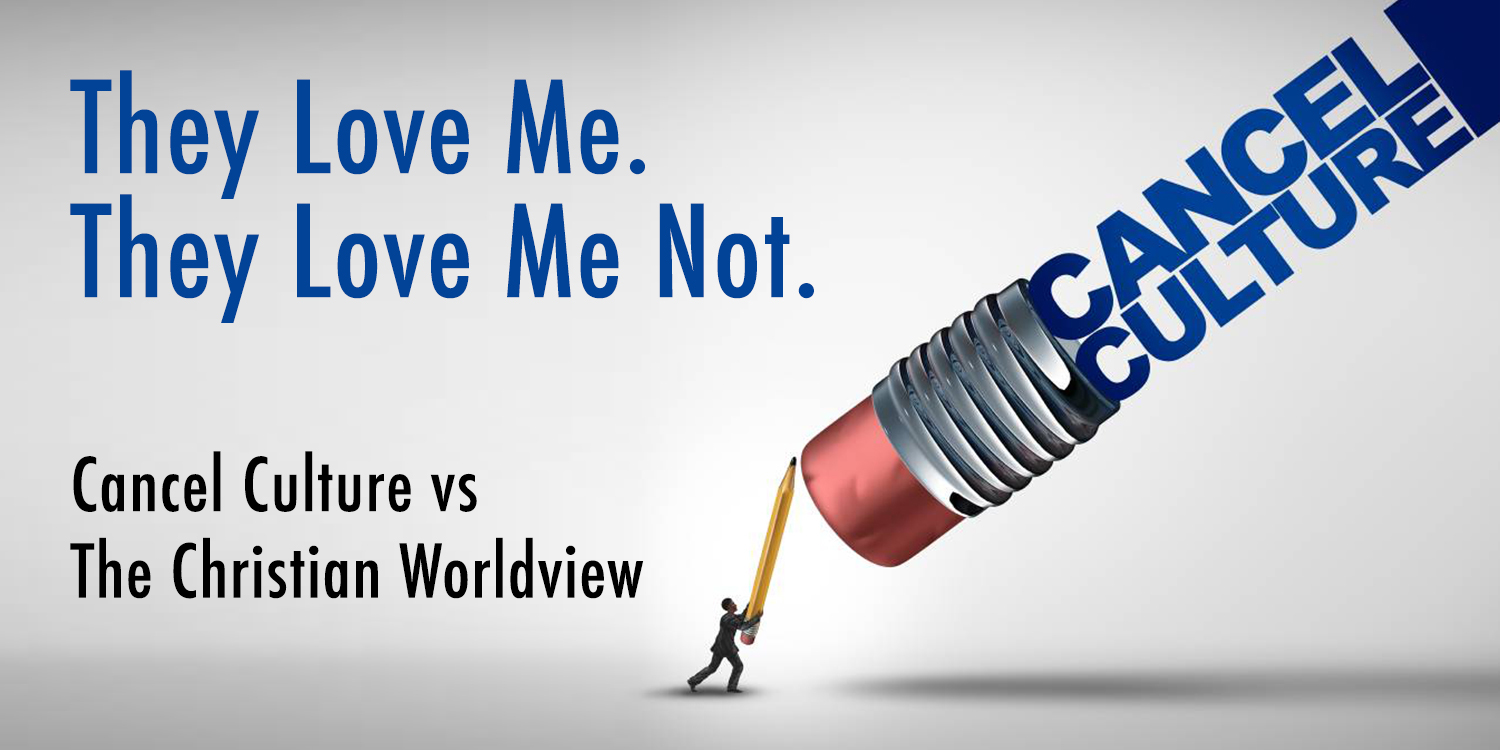 It's been a long time.
Alaska Family Council hasn't had a Dinner in over a year and so we're excited to announce our Spring and Fall Dinners coming up with two exceptional speakers.
Our Spring Dinners will be taking place on Thursday, May 6th at 6:00pm at Main Event Grill in Anchorage and on Friday, May 7th at 6:00pm at Pikes Landing in Fairbanks.
Our Keynote Speaker will be Alycia Woods and our topic will be "They Love Me, They Love Me Not – A Look at Cancel Culture vs. the Christian Worldview." In today's world that is aggressively pushing believers to society's margins, this is a discussion you won't want to miss.
Woods graduated from Roberts Wesleyan College with a degree in Criminal Justice and from Marygrove College with a Master's in Social Justice. She spent two years as a Fellow with RZIM in New England and has been a speaker at MIT, UCONN, Harvard, University of Massachusetts, Boston University, Dartmouth College, and Brown University. She is adept at speaking on major issues surrounding faith to diverse audiences and we are blessed to welcome her to Alaska.