On May 1st and 2nd in Valdez, the seven Board Members of the Alaska School Activities Association (ASAA) met to deliberate on a policy to ensure safety and fairness for girls and young women in school sports. Politics win out and they punted. Kicked the can. Decided to get more advice. It's time to provide that.
Sign the Petition Today to send them a message loud and clear that female Alaskan athletes deserve a fair playing field and should not have to compete against biological males.
Since 2020, twenty-one [21] states have enacted laws to protect female athletes from unfair competition in sports designated for women and girls. It's time for Alaska to become the 22nd state!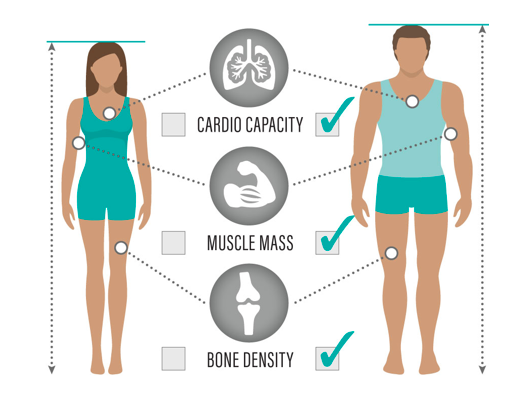 Sports are competitive, and like any competition, they should be played on a fair and level playing field. There are divisions, age brackets, and weight classes for a reason. College sports are for college athletes. Professional sports for pro athletes. And female sports should be for female athletes.
An Unfair Advantage
Female athletes deserve fair competition – and that means the chance to maintain women's divisions distinct from co-ed or men's categories. Men have higher cardiovascular capacity, greater bone density, and more muscle mass. Our girls deserve better than letting males compete in female-only competitions.
The ASAA Board has the authority, obligation, and opportunity now to protect the health and safety of female athletes in Alaska and preserve the integrity of girls' and women's sports by preventing biological males from participating on girls' interscholastic sports team.