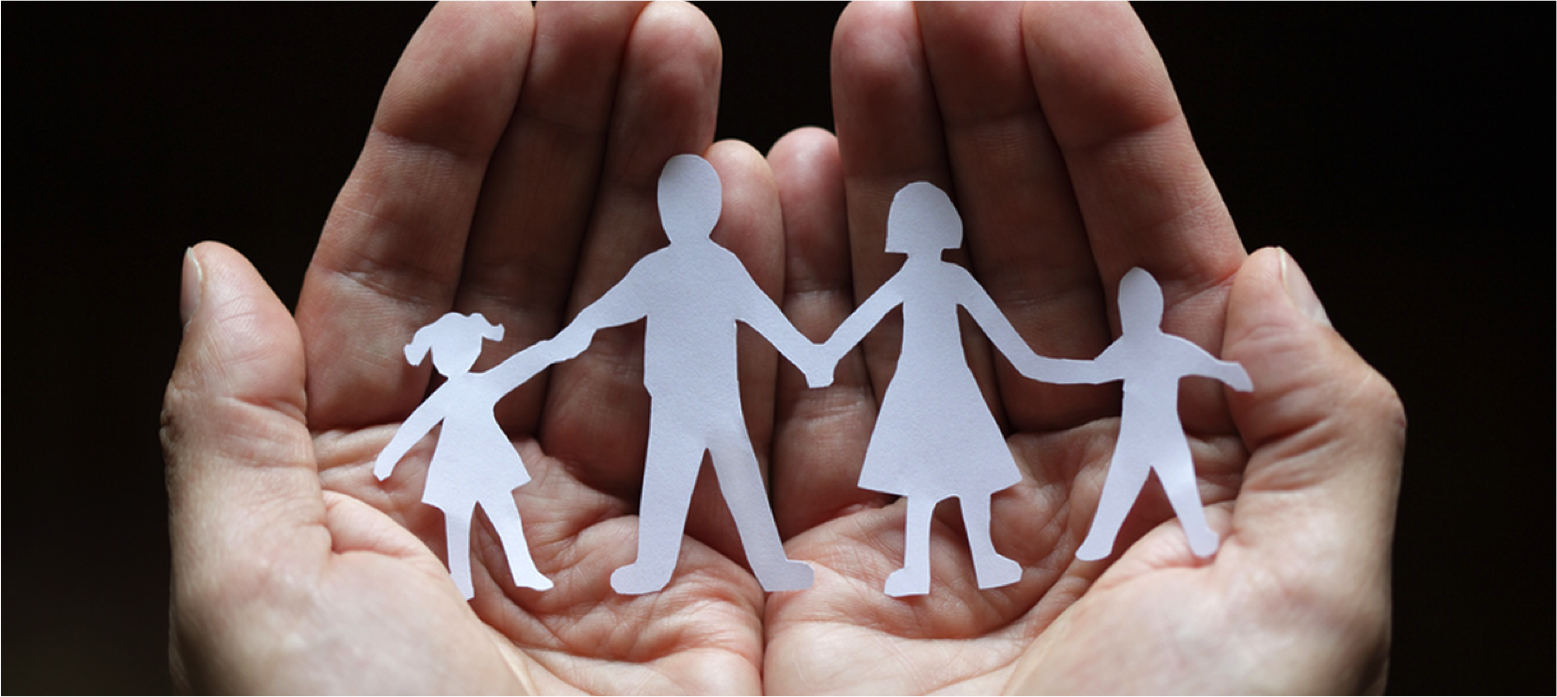 Alaska Family Council believes that parents alone have the sole duty and responsibility of raising children, providing for their education, sustenance, and spiritual wellbeing. Any legal provision, guideline, statute, or ordinance that infringes upon that fundamental principle and right of parents will be staunchly opposed.
Along with our sister organization, Alaska Family Action, we work to educate culture on the ever-present realities of government overreach into the family unit.
If you'd like more information on the threats to parental rights in Alaska, or you'd like to report an issue, please use the contact form at this link.