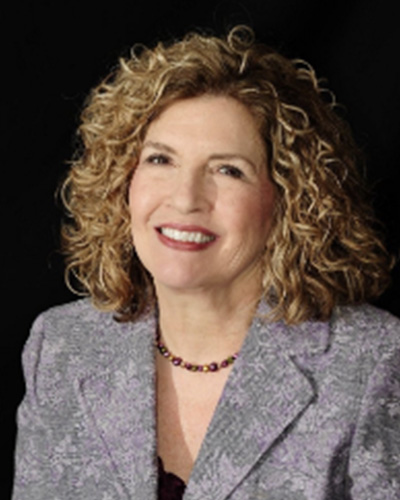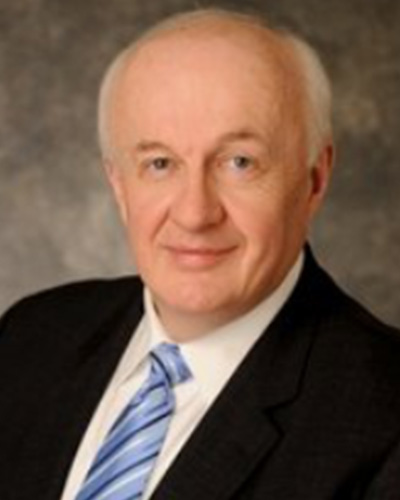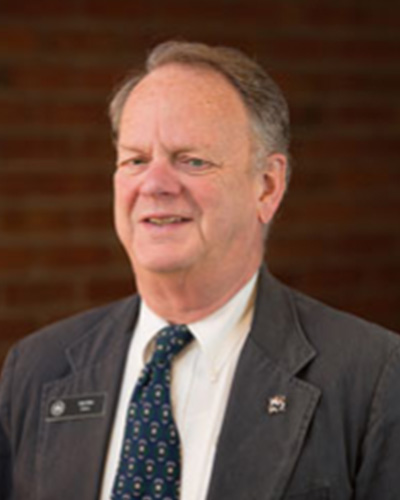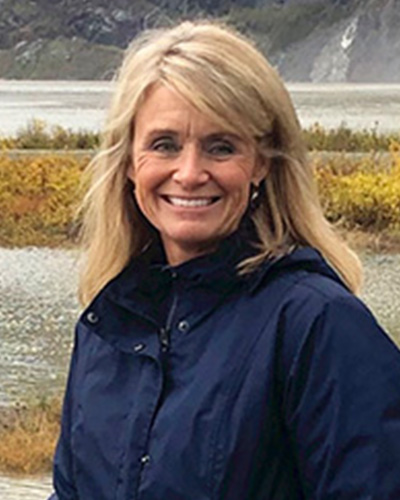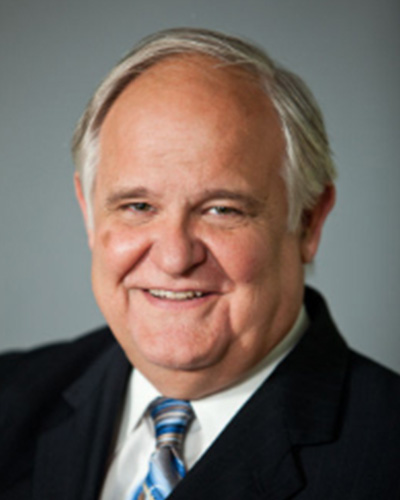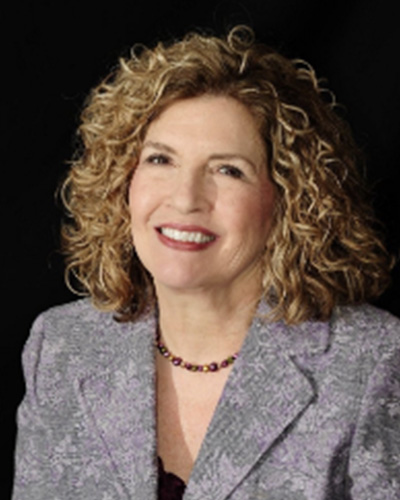 Member
Nancy Bienvenue, BSN
Nancy Bienvenue was transformed by Christ from a 20-year old nursing student who chose abortion in 1975 to the CEO of Carenet Pregnancy Center of Tanana Valley, a faith-based, life-affirming pregnancy center in Fairbanks. Nancy oversaw the transition of the pregnancy center into a medical clinic and was responsible for securing a Community-Based Abstinence Education Grant for the clinic. The Step Up Now to Healthy Relationships program has successfully served 12 to 18-year old youth in the Tanana Valley with the message of risk avoidance and healthy relationships.
Nancy and her husband Richard have five children and seven grandchildren, and are members of the Door of Hope Church in Fairbanks.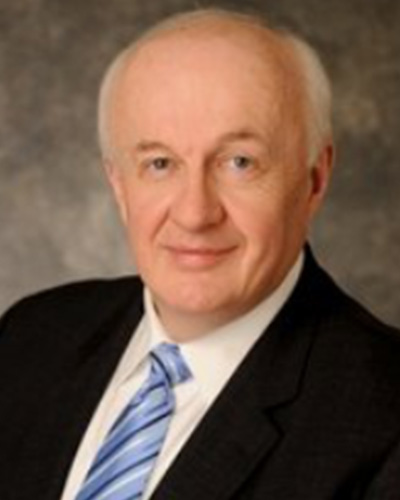 Board Chair
Chris Brown
Chris Brown has served on the board of Alaska Family Council since 2008. A nearly 40-year veteran of the telecommunication industry, he holds an MBA from Emory University in Atlanta, as well as an undergraduate degree in electrical engineering. He has served in executive capacities for international firms, large U.S. corporations, as well as the non-profit sector, and also currently serves on the Board of Directors for the Anchorage Economic Development Corporation. He and his wife, Margaret, reside in Anchorage.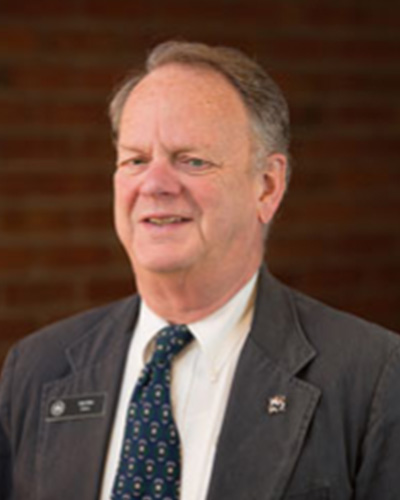 Member
Robert Flint
Robert Flint practiced law in Alaska for 47 years before retiring in 2010. He graduated from Yale University with a degree in economics before attending Georgetown Law School in Washington, D.C. Flint is a founding board member of Covenant House Alaska and Alaska Family Council. He lives in Anchorage with his wife Letha and daughter Christine. They are parishioners at Holy Family Cathedral.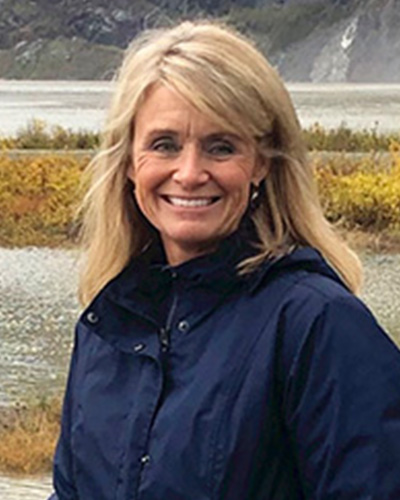 Member
Leslie Becker
Leslie Becker of Ketchikan has more than 30 years experience in leadership positions in the healthcare field, was Executive Director of the Ketchikan Chamber of Commerce and is a current Board of Education member of the Ketchikan Gateway Borough School District.
Her personal statement is as follows: I am a passionate patriot, uncompromisingly committed to sharing the Word of God and the truth of our nation's foundation. I was born and raised by strong parents, who came to know the Lord when I was about 3 years old. My father was an Air Force Officer, and pilot, and my mother, a Scottish pugilist from the Wallace clan, who would not back down from any righteous fight. Together they instilled their deep love and respect for God, country, and family into their two daughters. I have always known the Lord and made a personal decision to follow Jesus when I was 13. Sadly, I did not always follow Him closely. I spent many years singularly focused on advancing my career in health care, ultimately achieving great success. I am thankful for the work- life experiences which drew me back to an intimate relationship with the Lord which I have been walking out daily for over 25 years.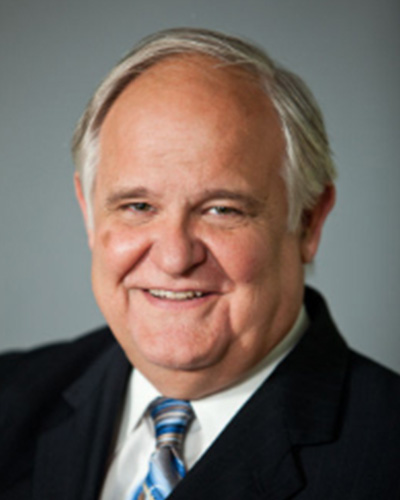 Board Vice Chair
Richard (Clayton) Trotter, J.D.
Richard "Clayton" Trotter is an Associate Professor of Business Administration at the University of Alaska Anchorage. He was one of the Founding Professors of Regent University School of Law and has served as Corporate Counsel for General Mills, Inc. and the Justice Foundation, a national law firm that seeks to mobilize citizens, through financial and service contributions to provide free legal representation in landmark cases to protect and restore justice. Trotter has addressed audiences at the University of Portugal in Lisbon and at the Norman Manley School of Law at the University of the West Indies in Jamaica for the Justice Foundation and was one of the hosts and producers of the Justice Foundation's television program "Faces of Abortion," now seen in 125 nations.Trotter, a member of the Civil Air Patrol, attends Muldoon Community Assembly Anchorage and has attended worship in churches of many denominations. Trotter is the father of 11 children and enjoys flying, cycling and camping with his family.