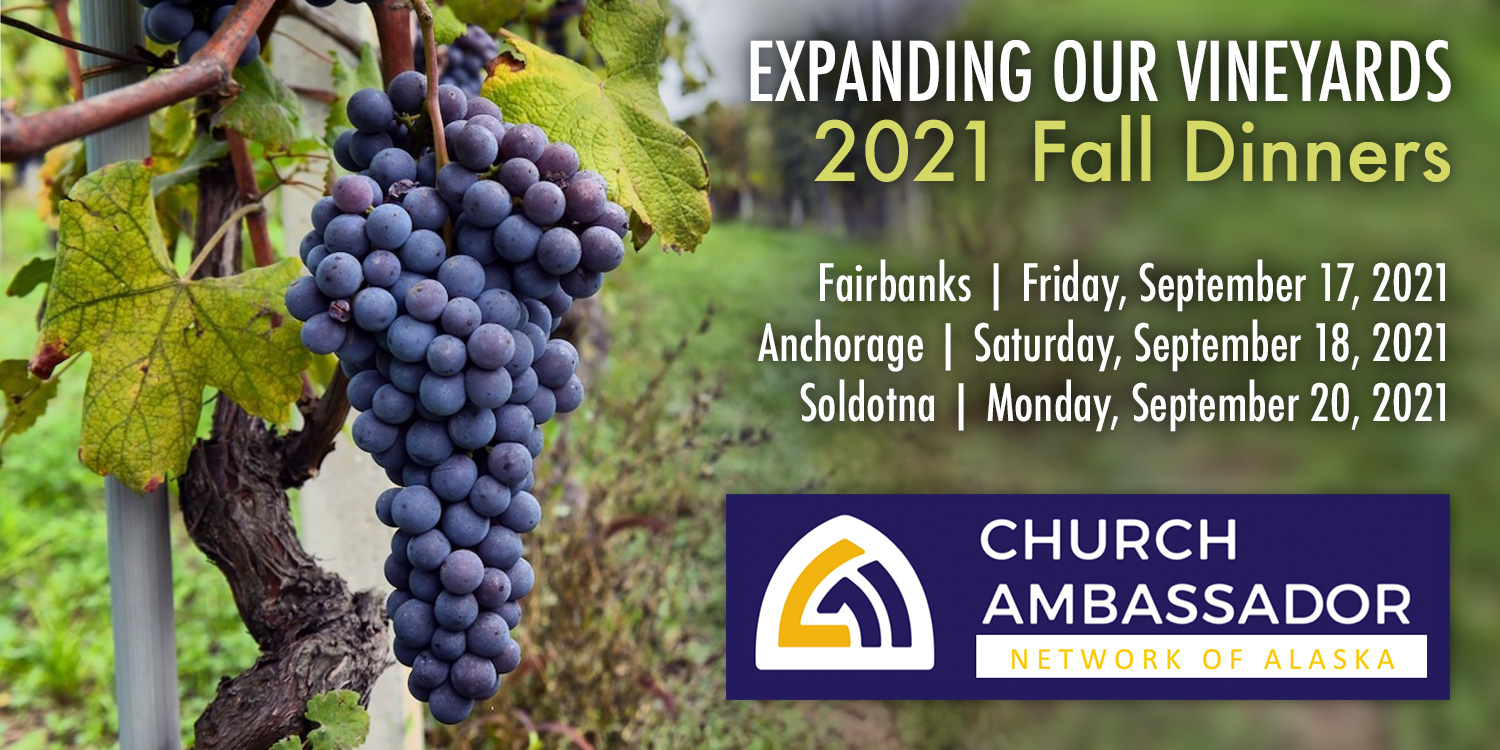 Join us for our 2021 "Expanding Our Vineyards" Fall Dinners in Fairbanks, Anchorage, and Soldotna to learn about and support our vision of establishing a Church Ambassador Network of Alaska.
Pastors, leaders, and members of faith communities often feel conflicted about getting involved in the political world. Navigating the cultural pressures, partisan politics, and mixed messaging from spiritual leaders can be confusing.
"Isn't there a separation of church and state?,"
"Is it worth it to engage at all?," and
"How can I get involved without compromising my ministry?"
are questions we all wrestle with.
Alaska Family Council is launching the Church Ambassador Network of Alaska to address these very questions and to help faith leaders effectively engage with the government sphere in a post-Christian culture.
This non-partisan effort will encourage a unified Church across the Great Land to engage winsomely in public life, connect the leaders of churches to leaders in state government for their mutual benefit, and foster collaboration between church and state organizations to address some of Alaska's biggest challenges.
The Mission of the Church Ambassador Network of Alaska
Connecting the leaders of the Church with the leaders of Government for the common good; and inspiring the Church to engage with Government for the advancement of God's purpose.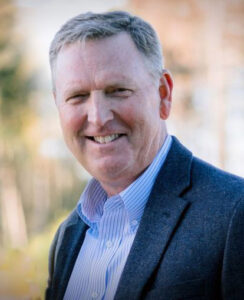 Our Speaker – Bob Vander Plaats
As President and CEO of the Iowa Family Leader, Bob Vander Plaats has led a national movement to connect God's shepherds of His Church with God's shepherds of His Government.
And he's done so in a remarkably Christ-like manner.
Although his organization was the lead group opposing same-sex marriage in Iowa back in 2009, he developed a genuine relationship with the lesbian leader of One Iowa, the primary group supporting same-sex marriage.
So much so that when Donna Red Wing passed away in 2018 from cancer, Bob was asked to read her eulogy. That is what winsome disagreement looks like. CLICK HERE for that inspiring story.
Bob has worked with multiple family policy councils across the U.S. including Arizona, Minnesota, New Hampshire, Pennsylvania, Indiana, Ohio and others to widen the reach of pastors connecting with public office holders.
These Church Ambassador Networks are charged with developing authentic, redemptive relationships between Bible-believing pastors and elected officials who serve in statewide and local offices.
Alaska Family Council is excited to work with Bob Vander Plaats to expand our vineyards and glorify God.