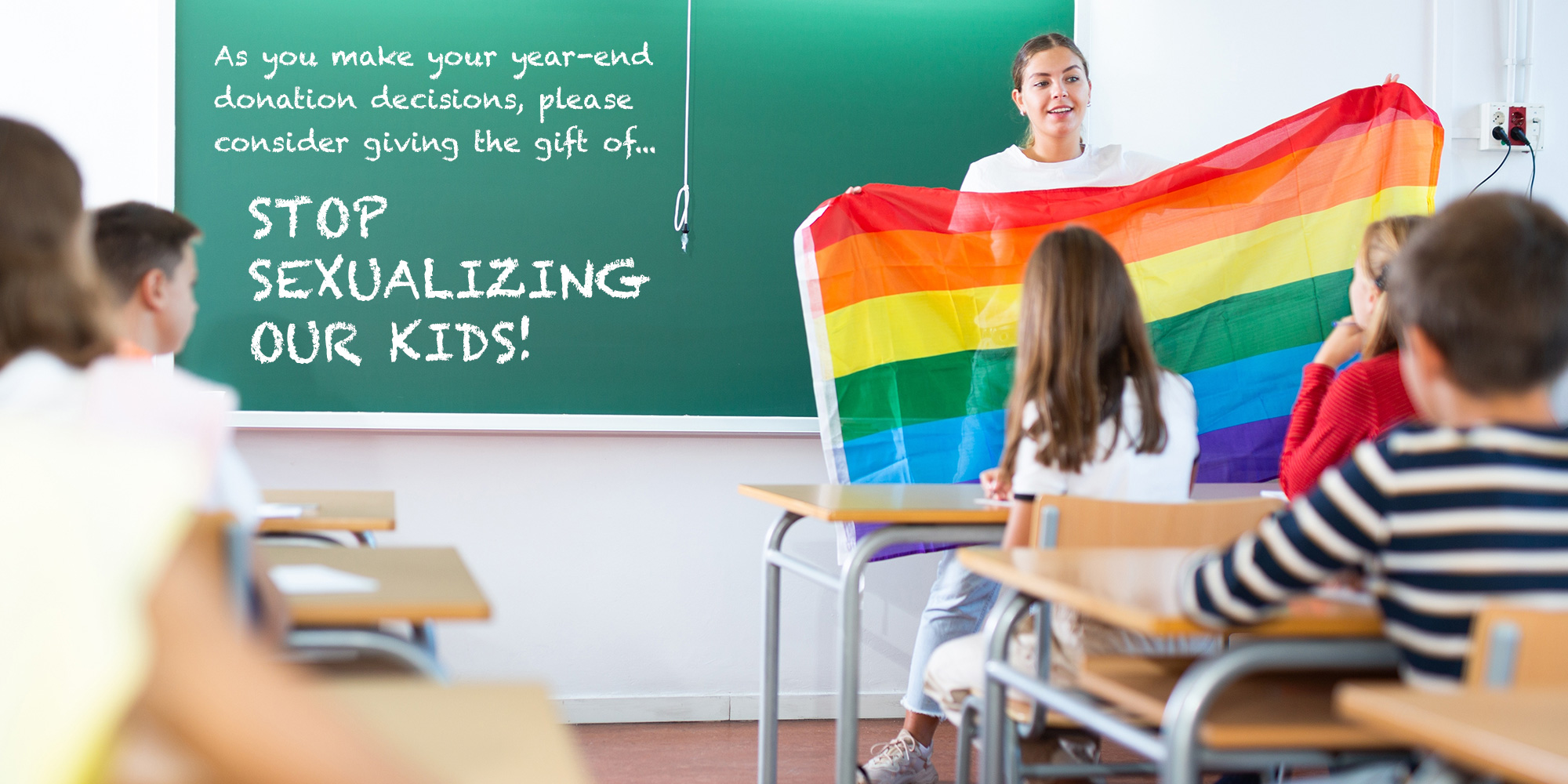 Alaska Family Council is our state's premier policy organization, supporting Alaskan families by applying a Biblical worldview and founding principles to culture and public policy. All of our public policy decisions are based on the principles of life, marriage, parental authority, constitutional government and religious liberty.
Your gift will actively advance and defend legislation and other initiatives that protect your family, rally pro-family activists to action, and ensure that your voice is heard in Juneau and across the Great Land.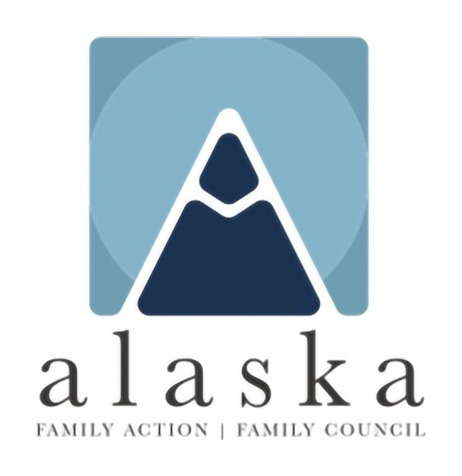 It's hard to imagine a time when students were more targeted with depravity.
"Drag Queen Story Hours" are prominent today in local community libraries and increasingly, even in some public schools.
Teachers are actually announcing their intentions to sexualize children and advance gender ideology nonsense while keeping parents in the dark.
LGBTQIA+ rainbow stickers are adhered to the majority of teacher office windows declaring their allegiance.
Public schools are hyperlinking children to websites featuring pornography and supposedly "consensual" sexual violence.
BUT ALASKA FAMILY COUNCIL IS PUSHING BACK AND SAYING ENOUGH!
As the only full-time, public policy ministry in Alaska fighting back against the woke LGBTQIA+ agenda in public schools, we are employing legal, educational and political strategies to expose and stop the incessant indoctrination, sexualization and grooming of public school students.
Join the movement. Help us bring sanity back to the classroom.
Gifts to Alaska Family Council ARE tax-deductible. They enable AFC to equip Alaskans to defend common-sense family values, partner with churches and other like-minded groups to restore a healthy culture of marriage and family and develop young leaders to transform Alaska's future.
Gifts to Alaska Family Action, Inc., are NOT tax-deductible. Donations may be used for political purposes. Gifts are not designated for a particular purpose and will be used at the sole discretion of the Board of Directors for the mission and purposes of AFA.
Why Give to Alaska Family Action / Council?
We are fighting the battles for Alaska families on important issues including sanctity of life, marriage and family, school choice, and religious liberty.
SANCTITY OF LIFE
We seek to build a culture where every unborn child is welcomed in life and protected by law. We seek an Alaska where abortion is no longer legal or readily available, and where unborn children have the strongest legal protections anywhere in the nation.
SCHOOL CHOICE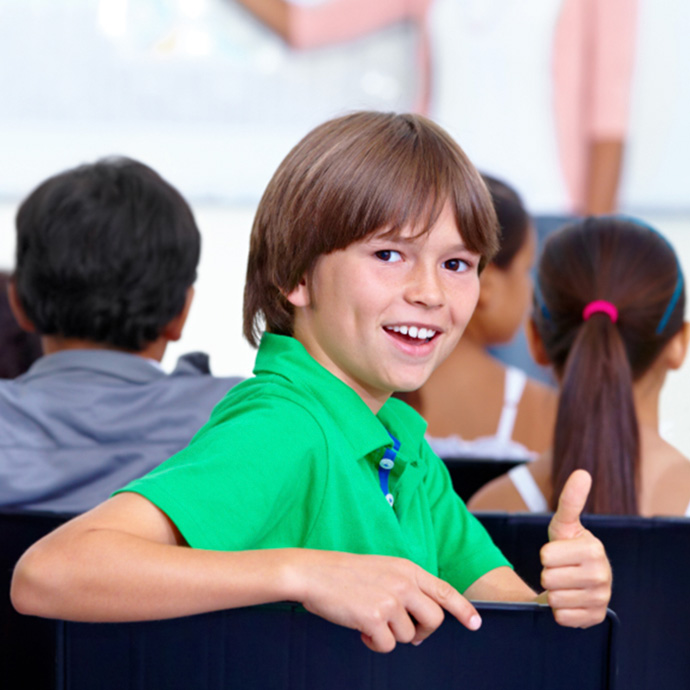 Parents in Alaska should have the right to choose, without financial penalty, the best education for their child, whether in a public school, private school, faith-based school, or homeschooling environment.
MARRIAGE & FAMILY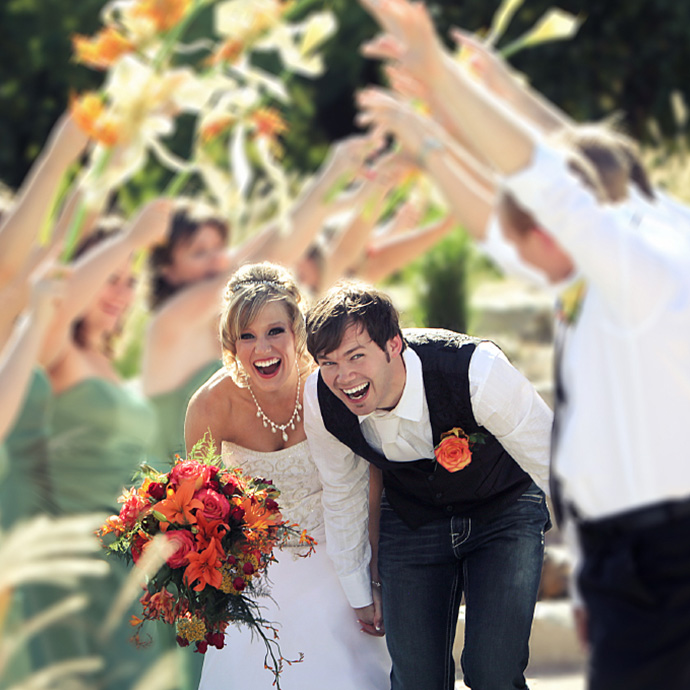 Public policy in Alaska should value marriage as only the union of one man and one woman and as what's best for men, women, and children.
Public policy in Alaska should protect and respect the right of parents to educate their children regarding issues of sexuality.
RELIGIOUS LIBERTY
Public policy in Alaska should affirm and protect religious liberty for individuals, churches, and organizations.